Today I have a new song to share with you. Back in the day (let's call it "pre-parenting" times) songwriting was my constant passion. Over those now 20+ years I have continued to write but not as much as I once did. Every once in a while I write something worth sharing.
Listen below via Spotify or head over to my Bandcamp site to listen to this song and more of my music. You should find it on all the major streaming platforms if not now, then very soon.
That's my daughter Sophia singing with me. She definitely sweetens the mix! Below are the lyrics and a chord sheet in case you'd like to play and sing along.
Let My Soul Say It Is Well
When all my peace has long been gone
When steady faith is memory past
Then to your mercy I will cling
And know your peace will come at last
When tempter's snare is at my feet
When sin is crouching at my door
When my weak heart is giving way
Then I will trust your strength is more
CHORUS
When wisdom lacks and faith is weak
When sin destroys the good I seek
Then let my lips not fail to tell
And let my soul say, "It is well."
And let my soul say, "It is well."
When my poor heart is broken still
When sleep escapes me in the night
Then I will trust your steady Word
And make your promise my delight
And when my hope is lost at sea
When wind and waters overwhelm
Then to the Anchor I will hold
And preach this thought: that all is well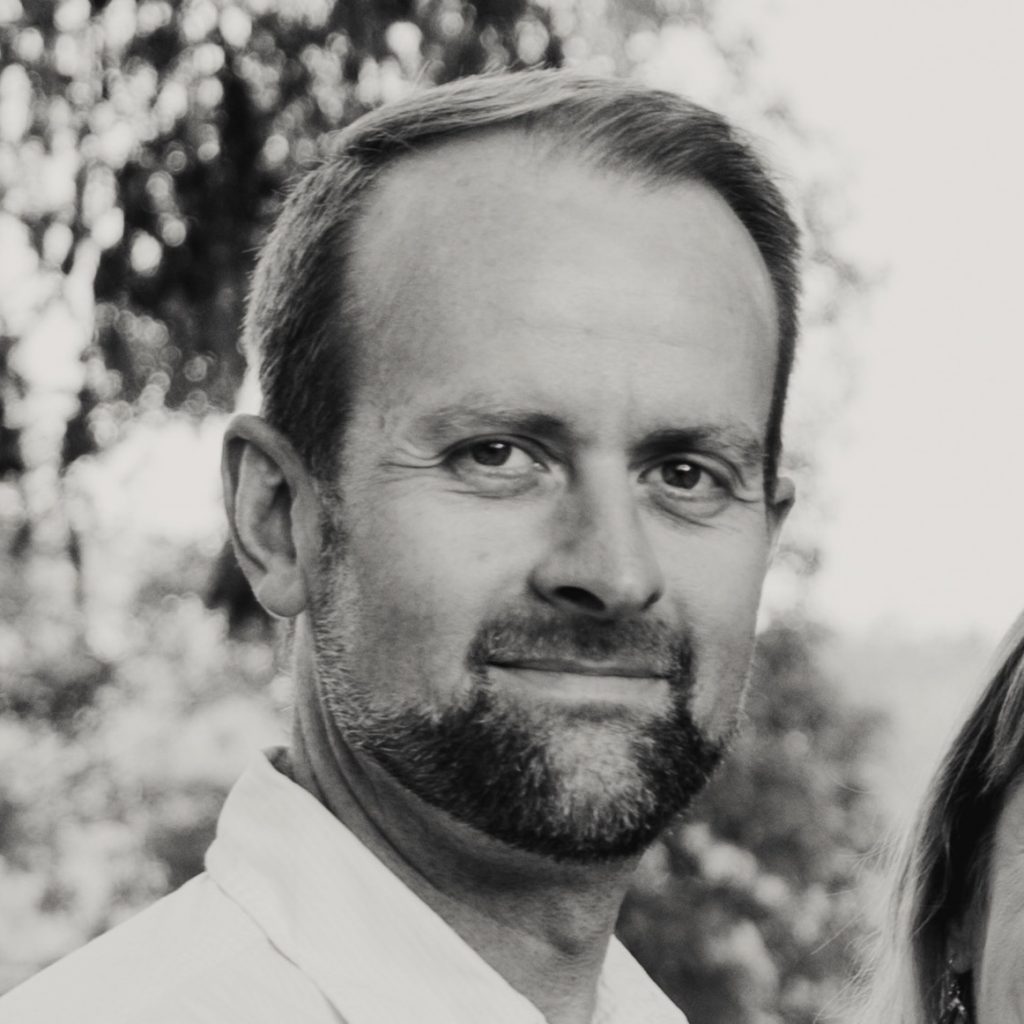 Michael Krahn is the Lead Pastor of the EMMC church in Aylmer, Ontario, where he has served for the last 13 years. He has been married to Anne Marie for 27 years and together they have three daughters (19,18,16). You can find more of Michael's writing at www.michaelkrahn.com or connect on social media at @Michael_G_Krahn (Twitter), pastor.michael.krahn (IG), and Michael.George.Krahn (Fb)
Subscribe to Blog via Email