"The Lord is near to the brokenhearted and saves the crushed in spirit."

Psalm 34:18
On my sabbatical last summer I spent a lot of time thinking about brokenheartedness and the kinds of promises God offers to those who are brokenhearted. You might consider this, as I did, a nice promise to have in your back pocket just in case your heart is ever broken. But these promises seem to indicate that God is especially near to us when we are in this state.
What I came to realize is that this state of blessedness is available daily. 
We don't need to wait until circumstances impose brokenheartedness on us because there is no end in this world to the brokenness we might consider and grieve. If our hearts are not broken today due to dire personal circumstances, we should rejoice! 
But then we can find some other brokenness to grieve – our ongoing battle with the evil desires of our hearts, the sadness of a friend who has lost a spouse, the plight of young women and men who are trafficked for sex, the many who have perished in the pandemic, and so much more. 
We should not, of course, be morbidly obsessed with any of these, and we should be careful not to succumb to overwhelming despair, but every day we can surely find a reason to have a broken heart, and thereby draw God's presence closer to us.
To be broken is to be blessed, but brokenness is not something we need to pursue. We need not pursue what we already possess; we are broken and we are surrounded by brokenness. By acknowledging this fact and humbly laying our cares before the Lord, we draw his mercy and blessings toward us. We can be brokenhearted on purpose.
Subscribe to Blog via Email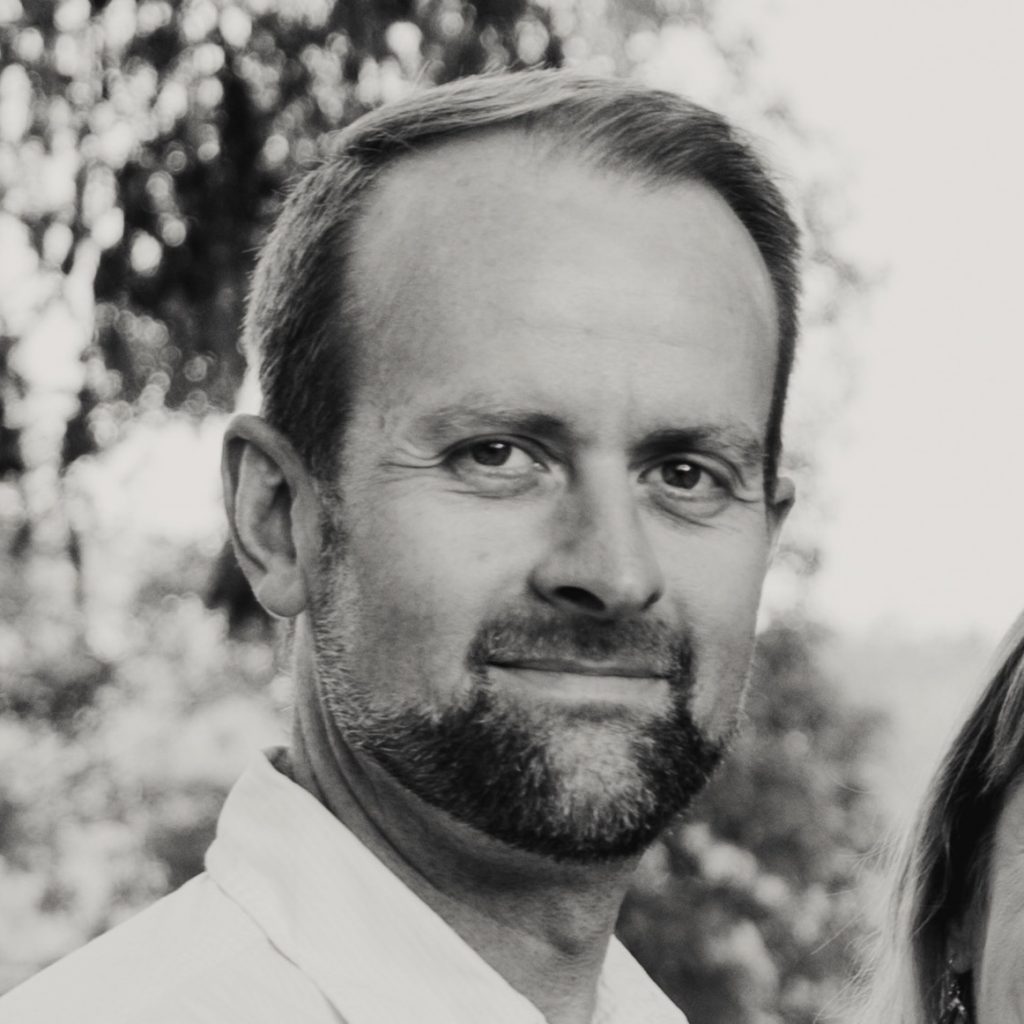 Michael Krahn is the Lead Pastor of the EMMC church in Aylmer, Ontario, where he has served for the last 13 years. He has been married to Anne Marie for 27 years and together they have three daughters (19,18,16). You can find more of Michael's writing at www.michaelkrahn.com or connect on social media at @Michael_G_Krahn (Twitter), pastor.michael.krahn (IG), and Michael.George.Krahn (Fb)
Photo by Marianna Smiley on Unsplash