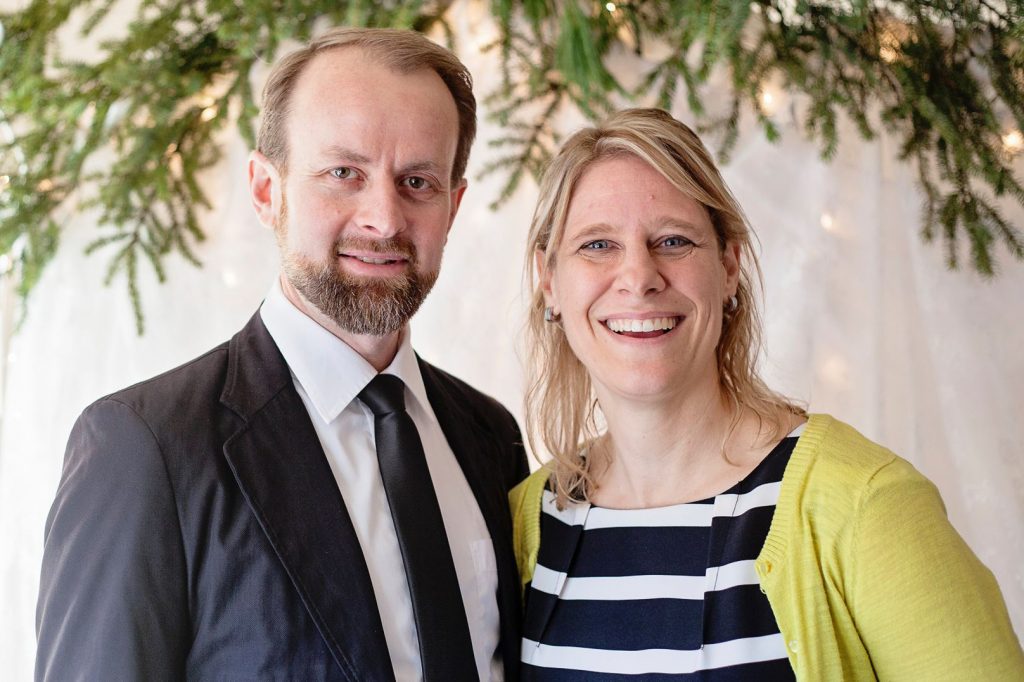 Michael Krahn is the Lead Pastor of the Evangelical Mennonite Mission Church in Aylmer, Ontario, where he has served for the last 13 years. He has been married to Anne Marie for almost 27 years and together they have three daughters (19,18,15). You can connect with Michael on social media at the following locations:
Twitter – @Michael_G_Krahn
Instagram – pastor.michael.krahn
Facebook – Michael.George.Krahn 
Or feel free to get in touch below…
Random facts of interest. Each of these has a story behind it. Ask me about it if you're interested.
I have released 3 albums of music that I wrote, sang, and played. (Spotify | Apple Music)
I was once a hand model for an advertising campaign.
I spent a day on set acting in a Nike commercial for the 2012 summer Olympics.
I have completed five marathons.
I'm not a fan, but I once interviewed tobymac at a music festival.
I had a song played on CBC radio and received a royalty cheque for it.
I have walked on the Great Wall of China.
I saw Guy Lafleur score a goal… in Winnipeg.