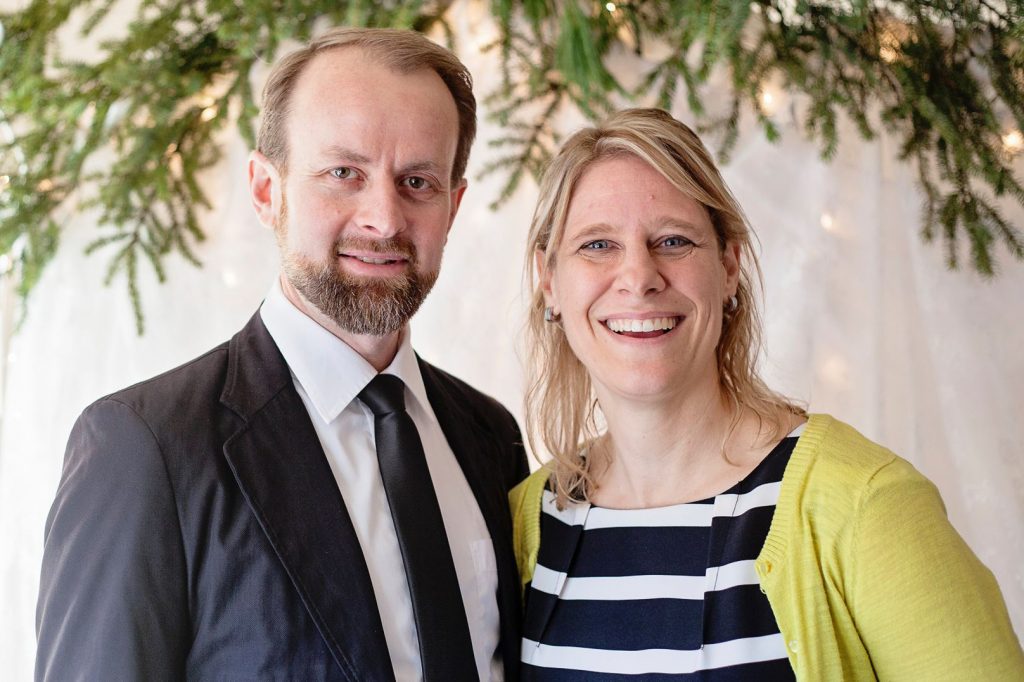 I am a Canadian pastor, writer, songwriter, and photographer who loves to apply the truths of Scripture to the world we're living in. I am a husband of 25 years and a father to three teenage daughters.
My Facebook page is here. Feel free to get in touch below…
Random facts of interest. Each of these has a story behind it. Ask me about it if you're interested.
I have released 3 albums of music that I wrote, sang, and played. (Spotify | Apple Music)
I was once a hand model for an advertising campaign.
I spent a day on set acting in a Nike commercial for the 2012 summer Olympics.
I have completed five marathons.
I'm not a fan, but I once interviewed tobymac at a music festival.
I had a song played on the radio and received a royalty cheque for it.
I have walked on the Great Wall of China.
I saw Guy Lafleur score a goal… in Winnipeg.