Although he is a younger man, Elihu is the one wise advisor to speak to Job in his time of trouble. (There is an excellent article written by John Piper on Elihu here.) One of Elihu's challenges to Job is this: 
"Why do you contend against him, saying, 'He will answer none of man's words'? For God speaks in one way, and in two, though man does not perceive it."

Job 33:13-14
Do you see that? God answers us in ways we cannot perceive, although we often perceive and comprehend (and express gratitude!) for these answers later.
We rage against him when the unimaginable becomes a full-blown reality. "Where are you, God? I demand answers!" we cry. And he is answering "in one way, and in two" though we do not perceive it. Sometimes it is not for us to know at the time but it is always for us to submit to God's timing, his plan, and his wisdom.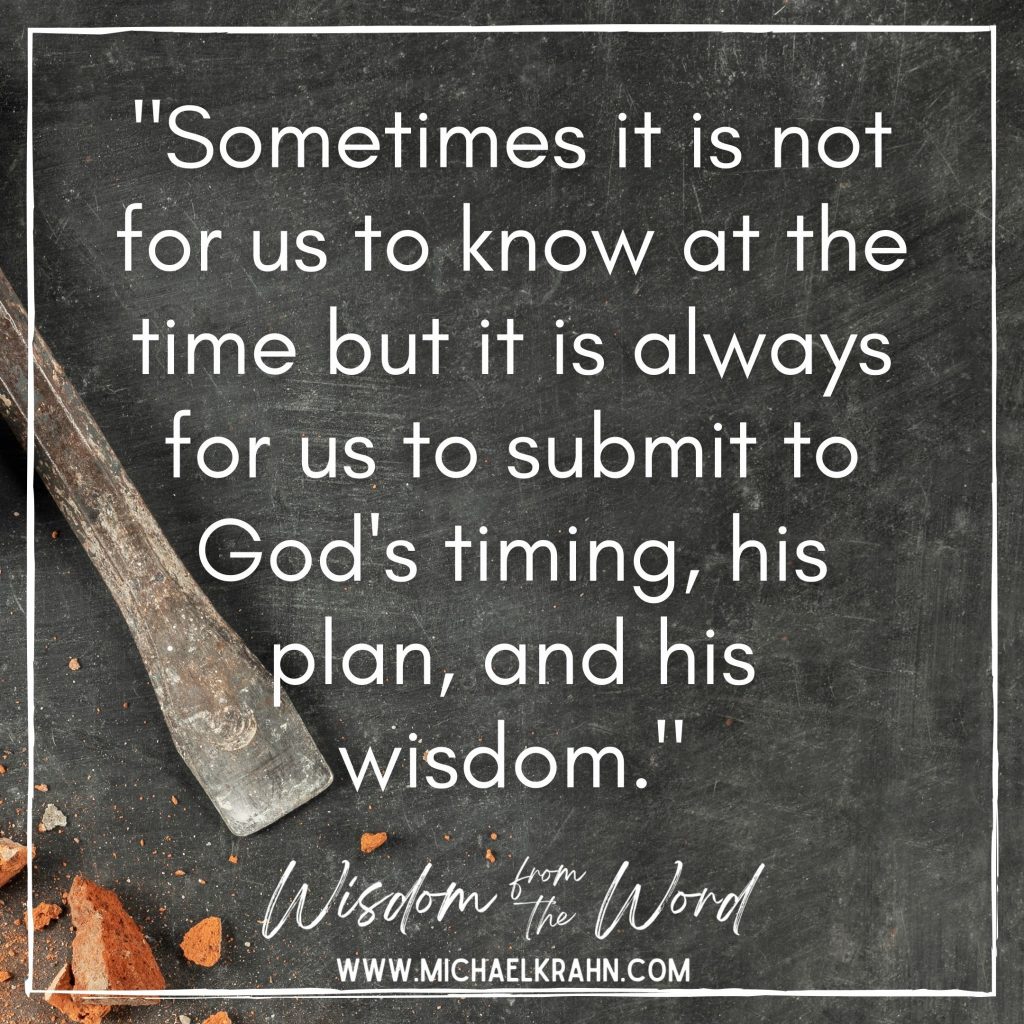 And yes, we can cry out and question and struggle and wrestle with all of this in the meantime. If you are crying out to him today, he is undoubtedly answering – sometimes in the moment, but often in ways you cannot perceive.
You asked him to humble you but didn't expect humiliation.
You asked him to save your son or daughter but you didn't expect a prodigal period to be part of the plan.
You asked to be financially blessed but didn't expect bankruptcy to be one of the stops along the way.
We want shortcuts but he wants what's best. We want immediate relief from our struggles but he is shaping us by way of our trials. We want to be sanctified, but we don't want the chisel of providence chipping away at the hard parts of our hearts.
Trust the process – even when it's painful.
Subscribe to Blog via Email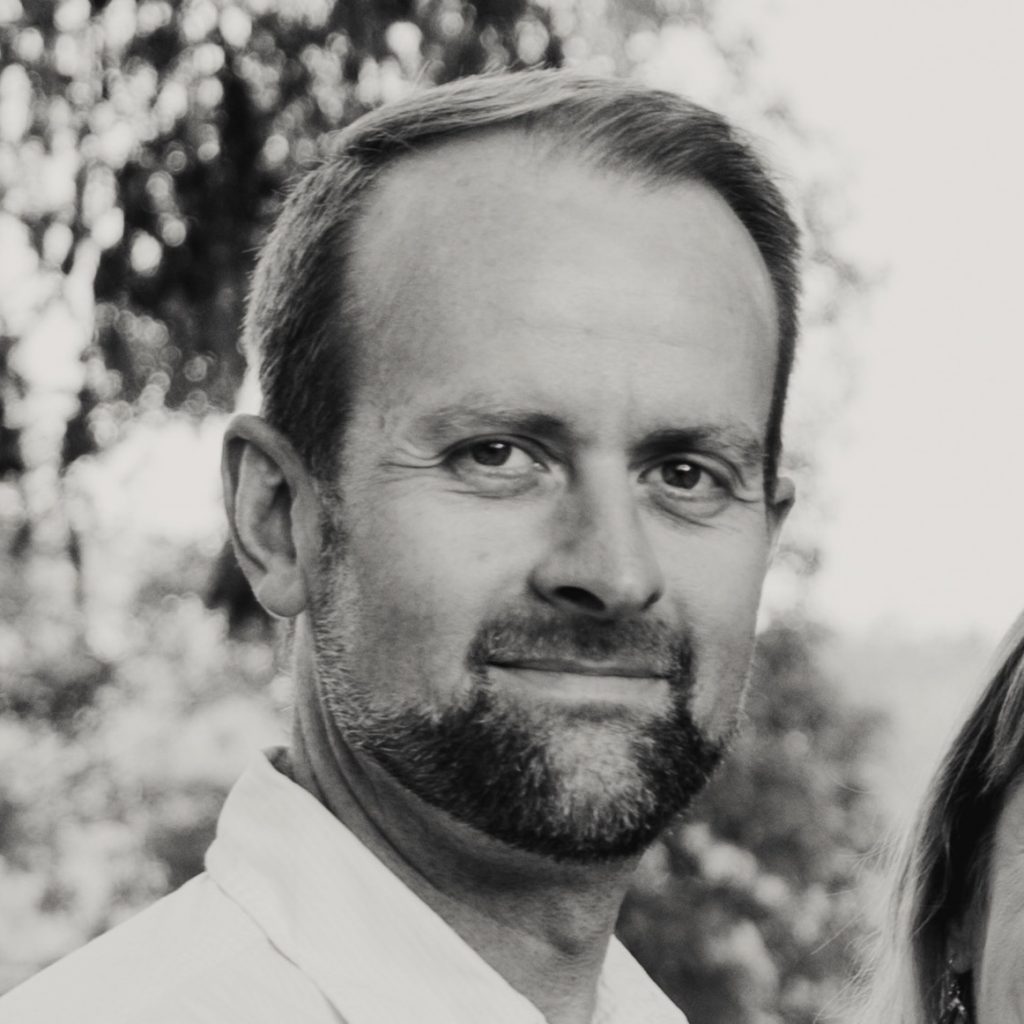 Michael Krahn is the Lead Pastor of the EMMC church in Aylmer, Ontario, where he has served for the last 13 years. He has been married to Anne Marie for 27 years and together they have three daughters (19,18,16). You can find more of Michael's writing at www.michaelkrahn.com or connect on social media at @Michael_G_Krahn (Twitter), pastor.michael.krahn (IG), and Michael.George.Krahn (Fb)