In 1 Samuel 16:1-12, as Saul's time as king is coming to an end, God reveals to Samuel what's next. He sends Samuel to a man named Jesse, for, God says, "I have provided for myself a king from his sons." Samuel follows God's instruction and when he arrives on the scene he assumes which of Jesse's sons God has chosen based, apparently, on his appearance and height.
"When they came, he looked on Eliab and thought, 'Surely the Lord 's anointed is before him.' But the Lord said to Samuel, 'Do not look on his appearance or on the height of his stature, because I have rejected him.'"
Humans seem hardwired to see people who are physically attractive and give the appearance of great strength as good leaders. We often look more at appearance than substance. If someone is attractive and has a decent level of charisma, we assume they will be a good leader. Many – MANY – disasters have followed in the wake of choices made by those metrics!
This is one of the many reasons God's word gives us character qualifications for leaders. We ignore these to our own peril. We are easily impressed and then led astray by deceitful people of low character who possess charm and charisma.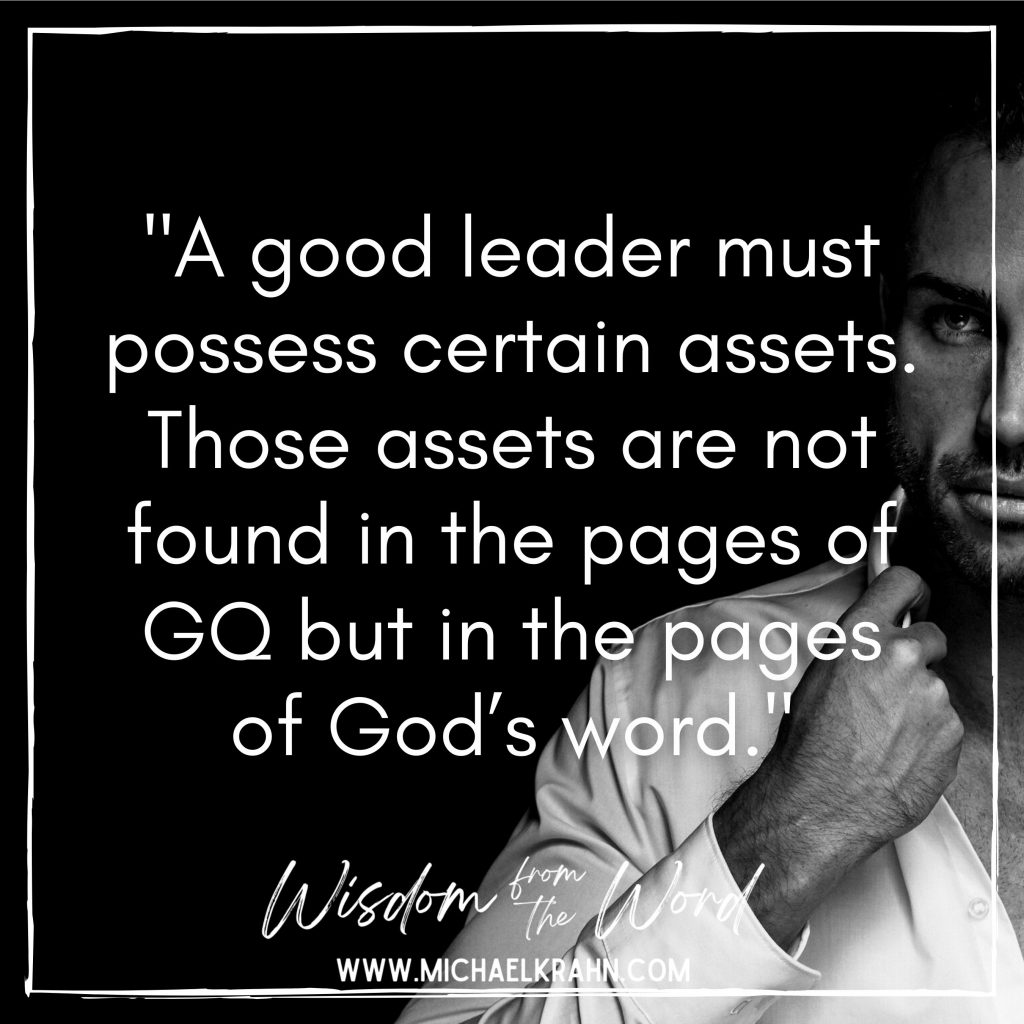 God goes on to tell Samuel that he "sees not as man sees: man looks on the outward appearance, but the Lord looks on the heart." We, of course, cannot look on the hearts of potential leaders the way the Lord does, but we are to do our best to discern the Lord's choice of leaders based not on their outward appearance or the amount of charisma they possess, but on the marks of character that are readily apparent as they follow Christ.
And yet in this scene, God looks on the heart of David and sees a man of faith, but David is also physically attractive. "Now he was ruddy and had beautiful eyes and was handsome. And the Lord said, 'Arise, anoint him, for this is he.'" (V12) From this, we learn not to overcorrect in the opposite direction; physical attractiveness and charisma can be assets, so we should not discount someone's leadership potential just because they possess these traits.
In the end, the lesson is this old cliche: don't judge a book by its cover. Look at the contents of the book and discern whether or not it is worth reading. A good leader must possess certain assets. Those assets are not found in the pages of GQ but in the pages of God's word. 
Subscribe to Blog via Email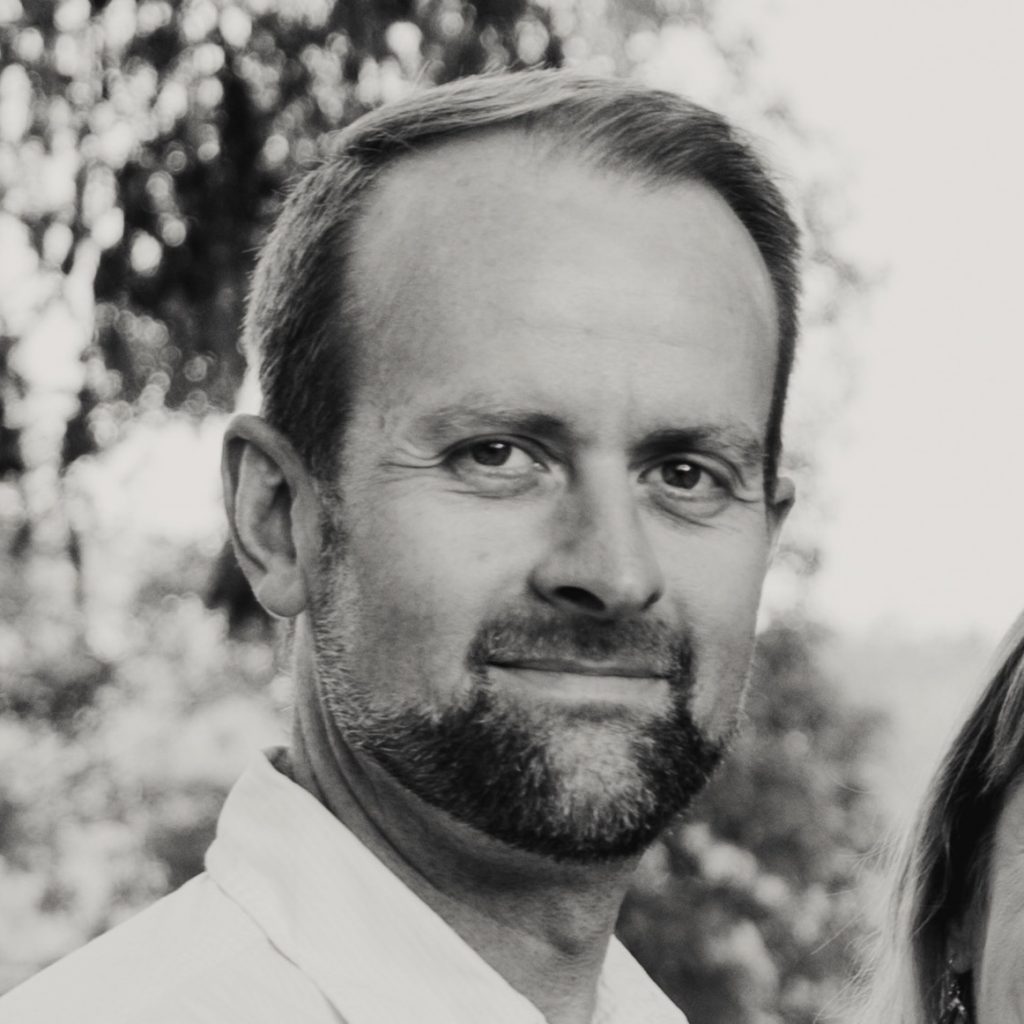 Michael Krahn is the Lead Pastor of the EMMC church in Aylmer, Ontario, where he has served for the last 13 years. He has been married to Anne Marie for almost 27 years and together they have three daughters (19,18,15). You can find more of Michael's writing at www.michaelkrahn.com or connect on social media at @Michael_G_Krahn (Twitter), pastor.michael.krahn (IG), and Michael.George.Krahn (Fb)