Repentance results in joy in the realms of heaven. When someone turns away from sin and toward God, heavenly rejoicing follows. When what was lost is found, when a wanderer returns home, there is rejoicing in heaven.
When you picture the repentance that leads to heavenly joy, what do you see? Do you see the hardened lifelong sinner, crushed by the weight of guilt, in need of the Saviour? Or do you see yourself, already a child of God, but prone to wander, prone to walk in the opposite direction of the God you love? We should see both.
We may believe the joy in heaven applies only to that initial repentance when a person who was a slave of sin becomes a slave of righteousness. That indeed is a glorious thing, but this rejoicing in heaven applies to all our repenting, not just our initial repentance.
"Turning from sin and trusting in the good news that Jesus saves sinners aren't merely a one-time inaugural experience but the daily substance of Christianity. The gospel is for every day and every moment. Repentance is to be the Christian's continual posture."

David Mathis
Subscribe to Blog via Email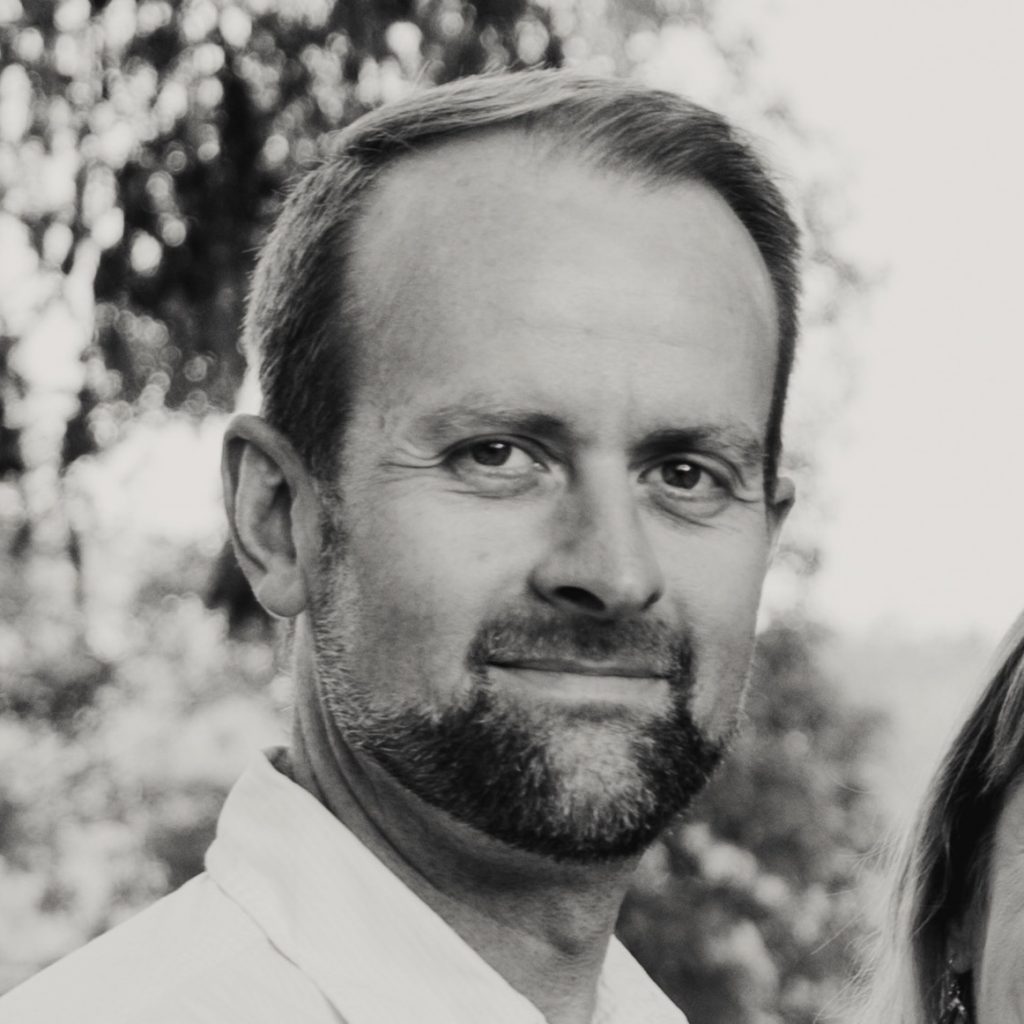 Michael Krahn is the Lead Pastor of the EMMC church in Aylmer, Ontario, where he has served for the last 13 years. He has been married to Anne Marie for almost 27 years and together they have three daughters (19,18,15). You can find more of Michael's writing at www.michaelkrahn.com or connect on social media at @Michael_G_Krahn (Twitter), pastor.michael.krahn (IG), and Michael.George.Krahn (Fb)
Photo by Luca Baggio on Unsplash