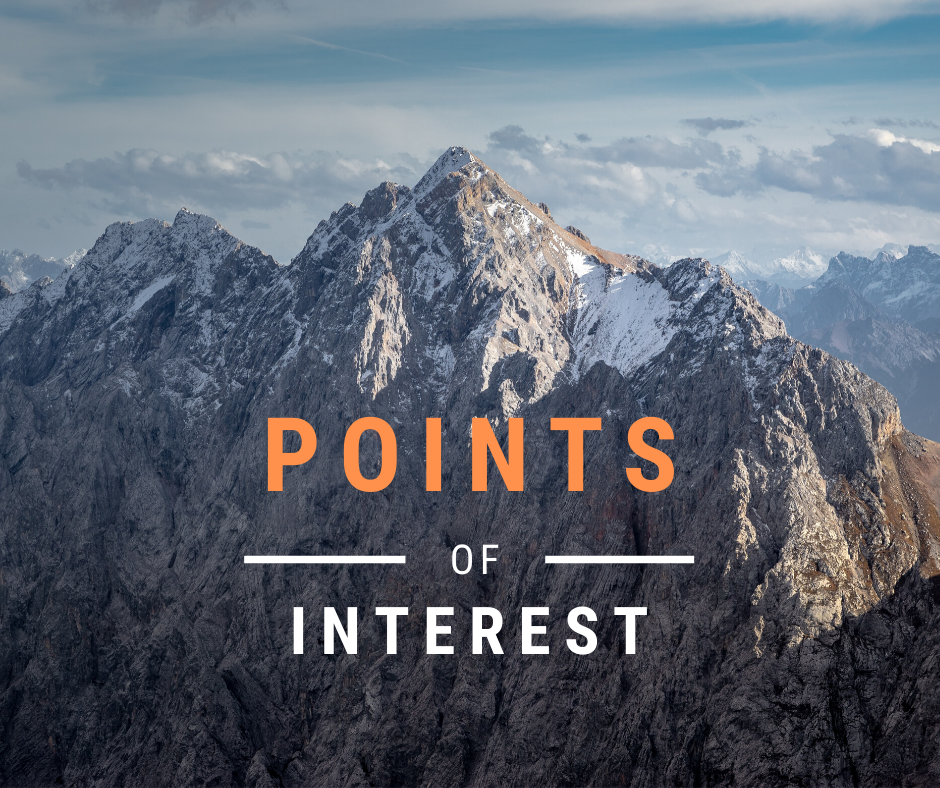 A weekly collection of interesting bits I didn't have enough time to write any paragraphs about…
Seth Godin – More information is a competitive advantage, but it's not enough
"After you do the reading, then what are you going to do? Good judgment and a thoughtful point of view are now scarce assets worth seeking out."
Seth Godin – Self, community and motivation
"People generally aren't wearing masks and socially distancing out of long-term philanthropy and insight about resources and epidemiology. It's happening because of the panic of self-preservation…
A narrative of "save yourself right now' is effective in this culture. In other cultures, less industrialized but hardly less sophisticated, an alternative could be a focus on "us" before "me."
Without a doubt, short-term market needs are often efficiently filled by short-term selfish behavior. Resilience comes from a longer-term and more community-focused outlook.
The question is: Once people catch the virus and get through it (as most people will) and recover (as more than 9 out of 10 will), what will replace the selfish panic?"
Preparing Our Hearts Today for Post-Pandemic Fellowship
"Paul did his most lasting and well-known ministry by distance. We read the names of specific friends and co-laborers because he cared deeply enough to write letters, sometimes even to people he had never met and never would this side of heaven. Paul has this delightful way of passionately holding to two extremes simultaneously.
He speaks often and with obvious depth of feeling of how much he "longs to be with [them] again." And yet, he also clearly feels a deep sense of connection with the churches simply by writing, praying for them, being involved in their affairs from afar, and by hearing good news of their deepening faith and love."
"Bear in mind that our sovereign God, who has taken your sin and bore its wages on the cross, has promised never to lose His child, and has promised that all things will work together for the good of those who love Him: even the haunting effects of sin. Though they can be troubling and painful, He is using all things to accomplish His purposes in your life. He will finish the work he has started in you…"
RECENT POSTS
Photo by Daniel Seßler on Unsplash