"Do nothing from selfish ambition or conceit, but in humility count others more significant than yourselves. Let each of you look not only to his own interests, but also to the interests of others… Do all things without grumbling or disputing…"

The Apostle Paul in Philippians 2:3-4, 14
Nothing, do NOTHING that will benefit you alone. This means that you must meet a basic requirement before you decide to act in a certain way. You must ask yourself: Will what I'm about to do benefit me alone or will it also benefit the ones I am called to love, and perhaps even those I don't?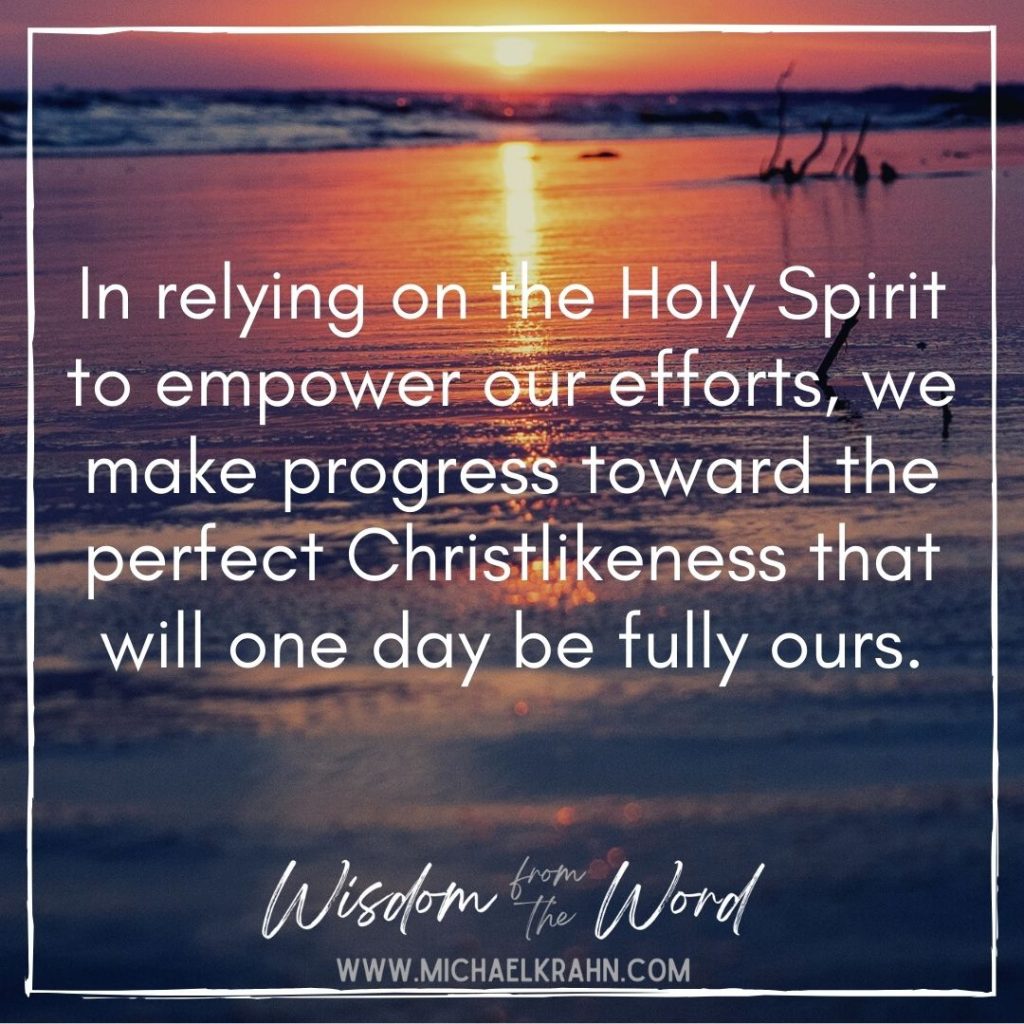 Paul lists two ways we should not act, but as he often does he then proceeds to tell us how we should act. And his answer to how we should act, in one word, is humility. When we are humble we will count other people as more significant than ourselves. True humility means living with an awareness of our own shortcomings and weaknesses. We all have them, and we all like to deny that we have them. When we engage in this type of denial we begin to think of ourselves more highly than we think of others. And very quickly we add to admiring ourselves the despising of others. We so easily slip into Pharisee mode – 'Thank you God for not making me like that person! Wow – have they got some SERIOUS ISSUES!"
Paul goes on to reinforce his point in instructing each of us to "look not only to his own interests, but also to the interests of others." There is an assumption here that you will look to your own interests – that comes naturally to all of us. It's not something Paul has to instruct us to do; it is something we will do without any prompting or instruction. But this goes awry when we lack humility and indulge in selfish ambition and conceit, looking out ONLY for our own interests.
We are not to be so preoccupied with our own comfort and progress that we fail to see the noble traits in other people. Looking away from ourselves, refusing to be internally focused will assist in the cultivation of humility.
These words of Paul's must constantly be brought forward in our minds. Selfish ambition and conceit need no encouragement. At every moment they are willing to spring into action from their secret hiding places inside our desperately wicked hearts. His instructions here are impossible to fulfill perfectly, but in relying on the Holy Spirit to empower our efforts, we make progress toward the perfect Christlikeness that will one day be fully ours.