I have found this verse to be helpful in evaluating my everyday actions. Is what I'm doing/watching/saying/listening to feeding my flesh or my spirit? Will proceeding in this direction lead me to obedience or rebellion, to righteousness or sin?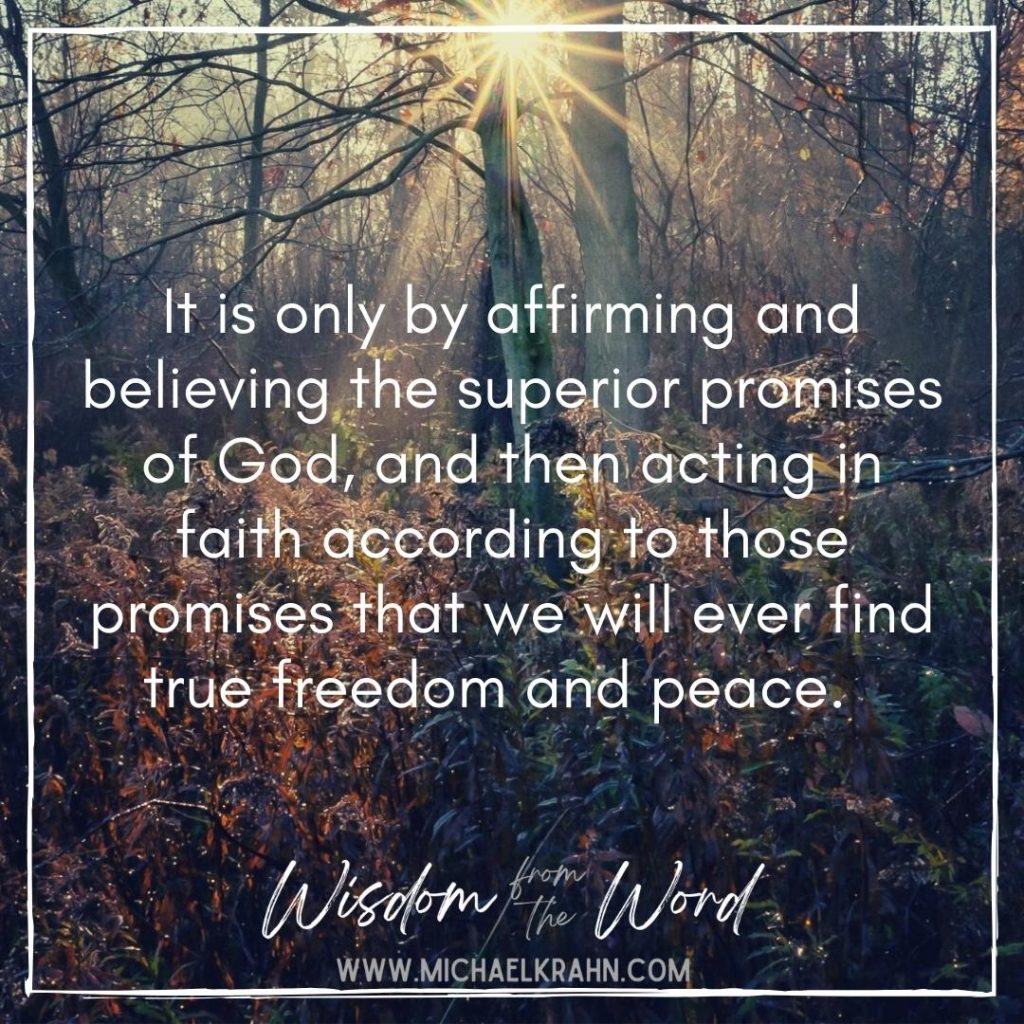 This is an important evaluative tool because "to set the mind on the flesh is death, but to set the mind on the Spirit is life and peace." (Rom. 8:6)
We all want life and peace but we sometimes pursue and indulge in that which will ultimately lead to death. Enticements to sin are constant, opportunities abound, and the promise of a quick remedy to our sadness or anxiety or fear is powerful in its draw.
It is only by affirming and believing the superior promises of God, and then acting in faith according to those promises that will we ever find true freedom and peace.
(I was helped tremendously in this area of thought by a book by John Piper called "Battling Unbelief".)
Subscribe to Blog via Email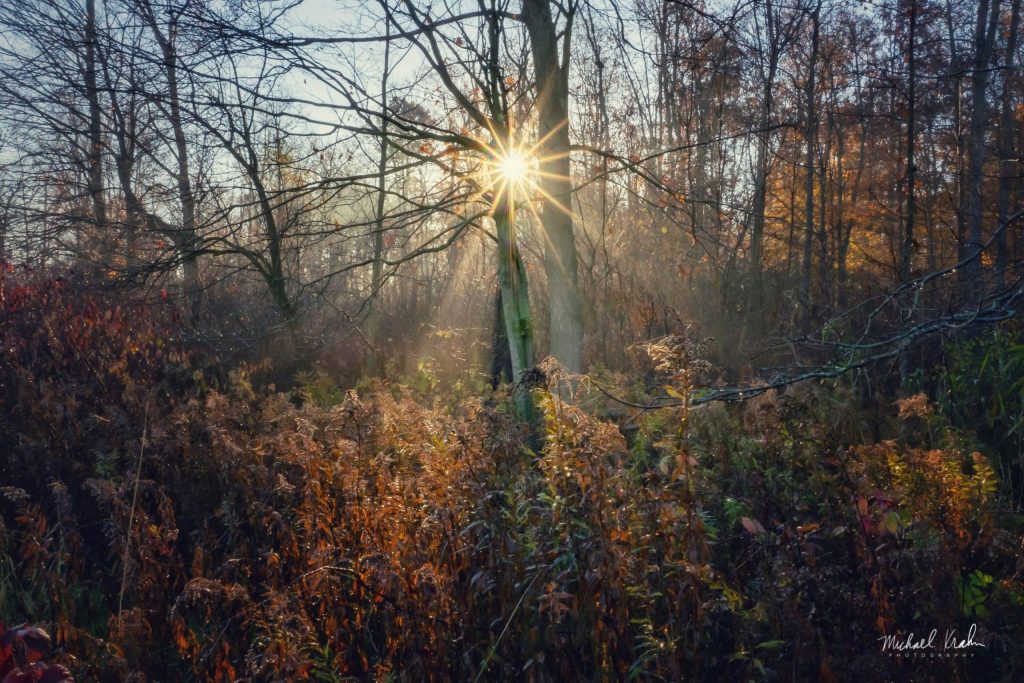 Today's featured image is available as a photo or canvas print. Please leave a comment below if you are interested in pricing details.