The command is: "Do not be anxious about anything…" And yet never in our lifetimes have we had so much opportunity to worry and so little ability to contribute any effective first-hand solutions to the situations that are the subject of our stresses.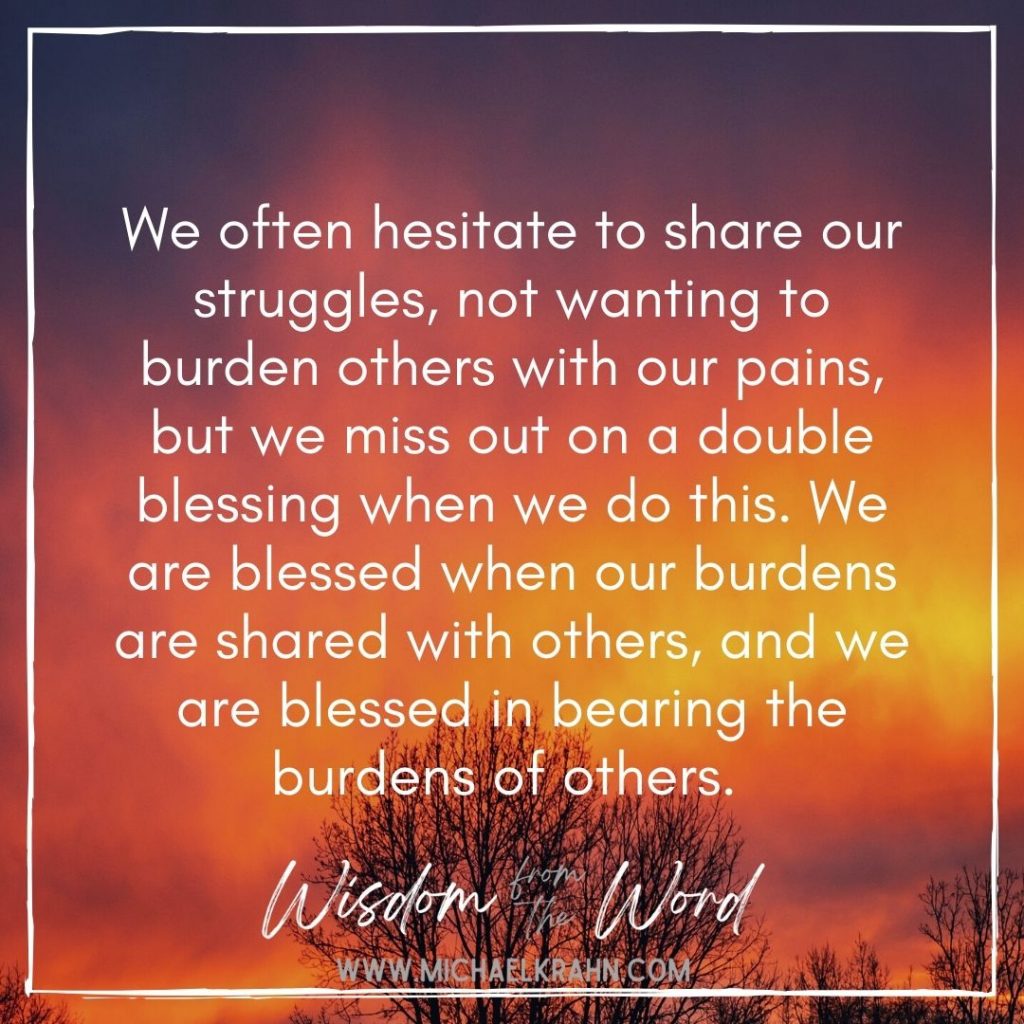 In the time of Paul's writing, a person's potential sphere of worry was much smaller. The raw materials of their anxieties were restricted to local events. Not that these weren't legitimate worries, but they were not exposed – as we are daily – to a barrage of news of events near and far that might cause us to fret. In this way, our technological progress has become a disadvantage. So we might be tempted, given our technological disadvantages, to proclaim that obedience to this command is impossible! However, when God inspired these words to be written he was not ignorant of how our world would look in our present.
We're in a challenging period of time, and you're probably experiencing some combination of spiritual, emotional, physical, and financial problems. Well, you are not alone. Jesus told us that in this world we will have trouble. So we should not be surprised at what the Apostle Peter called the "fiery trials" of life. They are not pleasant, but they are very normal, they are to be expected and accepted with faith.
And they are to be endured together, not alone. We often hesitate to share our struggles, not wanting to burden others with our pains, but we miss out on a double blessing when we do this. We are blessed when our burdens are shared with others, and we are blessed in bearing the burdens of others. 
Subscribe to Blog via Email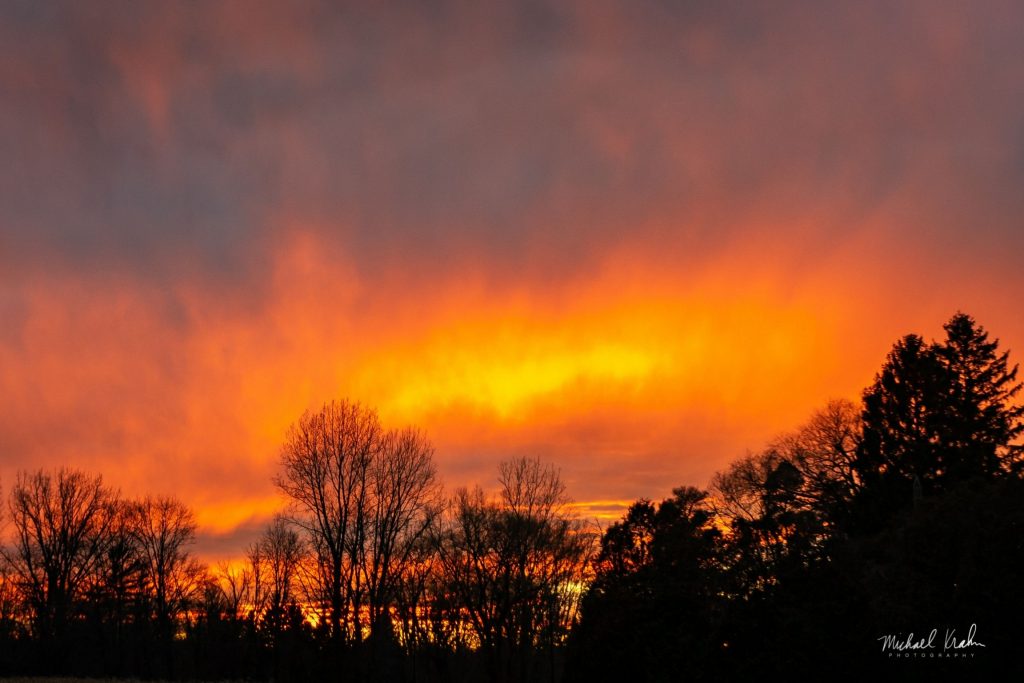 Today's featured image is available as a photo or canvas print. Please leave a comment below if you are interested in pricing details.