Dru Johnson: Spiritual Lessons from My Dumb Phone
Despite much evidence that our use of smartphones is really REALLY bad for us, many – and I include myself – struggle to consistently manage our usage. Articles like one from an early adopter of reversing the current trends are helpful. Check out the whole thing and challenge yourself to make real changes.
"Scripture commands weekly stillness—Sabbath. Our bodies are designed for the daily stillness of sleep, where we trust the sovereignty of God to uphold all things together… And yet, my phone was becoming my main source of mental burden. It's always on.

The number one benefit for me [of switching to a 'dumb phone'] became clarity of mind and time to think. A month in and I feel much more coherent in my own headspace. After my body fully realized that there's no need to pull out my phone for anything, I began attending to smells, sounds, and sights more than before. My prayers have also increased, and more in the mode of intercession than pleading for personal favors… In unremarkable ways, moving to a low-tech phone eased my terror of stillness by forcing quiet into a dozen little junctures of my day."
Patrick Miller: How to Avoid Misinformation and Disinformation Online
Wedded to our smartphone usage is our obsession with social media. This combination of hardware and software is dominating our lives. Many seem hopelessly addicted. Take note…
"Every social media algorithm is designed to pinpoint successful posts (i.e., posts that attract engagement such as comments, likes, or shares) and put them in front of as many people as possible. This keeps users on the platform longer, which means more ad revenue. Emotionally gripping posts are great for business. Who cares if they're true?"

"'I can't trust anything' cynicism is not the answer to the abundance of untruth online. Instead, we must love truth by seeking it out. Christians should be known as those who seek to understand context in the face of decontextualization, who seek truth in the face of disinformation."
Gene Veith: The Goal Is to Make the Metaverse our "Primary" Reality
You may be hearing talk of the "metaverse". If you're not sure what the metaverse is, there's some good info here. The following quote is from a board member of Mark Zuckerberg's company, Marc Andreessen:
"Reality has had 5,000 years to get good, and is clearly still woefully lacking for most people; I don't think we should wait another 5,000 years to see if it eventually closes the gap. We should build — and we are building — online worlds that make life and work and love wonderful for everyone, no matter what level of reality deprivation they find themselves in."
This is frightening stuff. We already know that living virtually is destroying our humanity and yet our digital overlords are intent on making our use constant and all-encompassing. Will we go along?
Subscribe to Blog via Email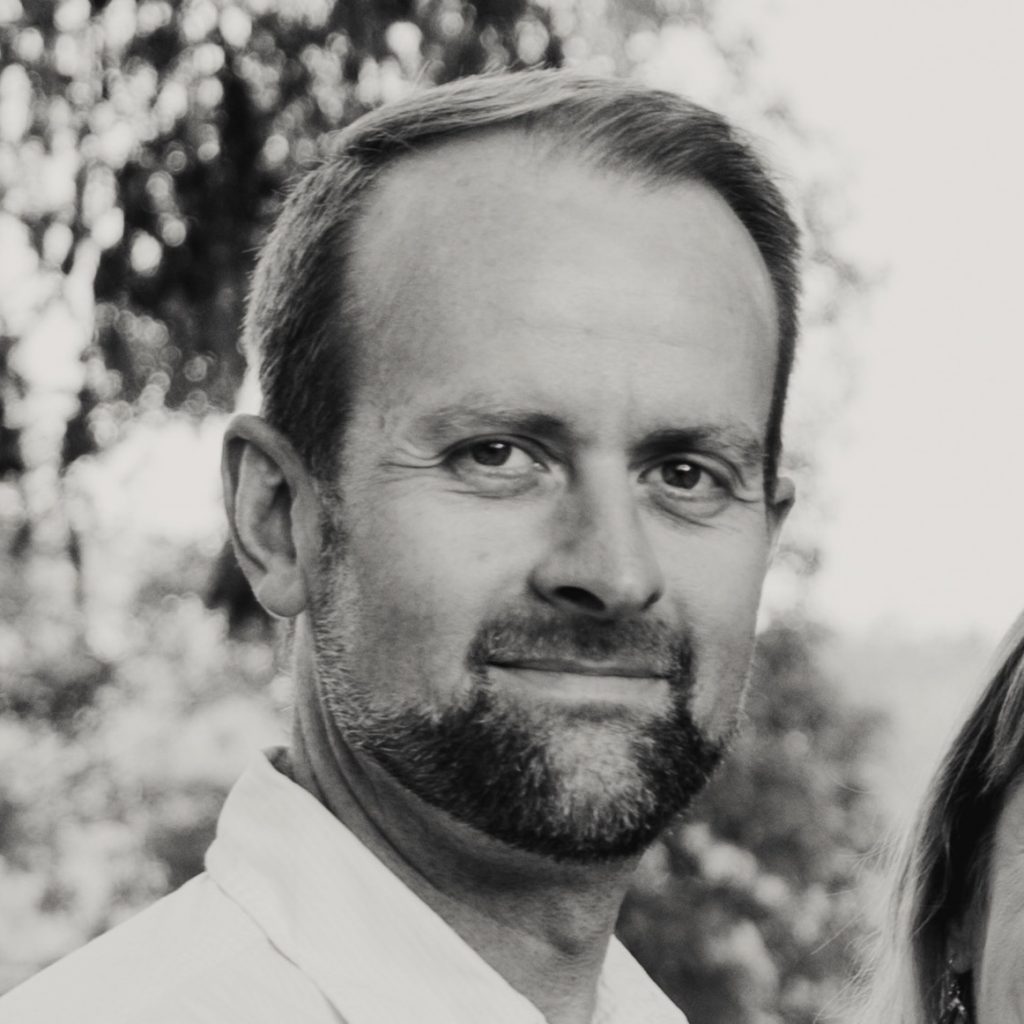 Michael Krahn is the Lead Pastor of the EMMC church in Aylmer, Ontario, where he has served for the last 13 years. He has been married to Anne Marie for almost 27 years and together they have three daughters (19,18,15). You can find more of Michael's writing at www.michaelkrahn.com or connect on social media at @Michael_G_Krahn (Twitter), pastor.michael.krahn (IG), and Michael.George.Krahn (Fb)
Photo by julien Tromeur on Unsplash