Psalm 3:6 contains one of many aspirational statements we find in Scripture: "I will not be afraid of many thousands of people who have set themselves against me all around." We should not hesitate to make similar declarations. 
King David at times did have many people who had set themselves against him. He was afraid for his life; he was not always calm under pressure. His faith was not perfect. He sometimes struggled to see the value in his afflictions. He pleaded for vindication from God when he was falsely accused and judged.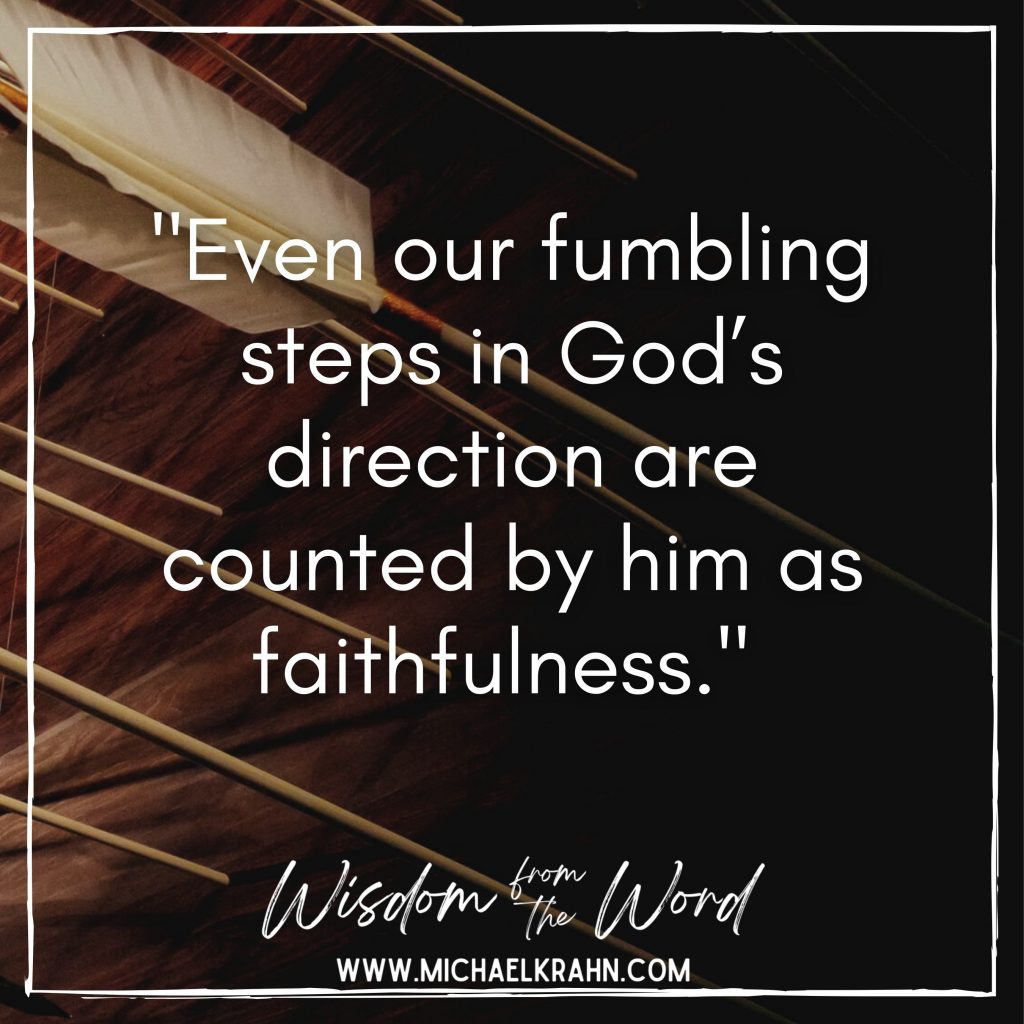 But through all these experiences he kept striving for and desiring perfect faith and full trust. God described David as a man after His own heart, not because David was the most perfect human who ever lived – he certainly wasn't! – but because he kept pursuing God's heart.
Even our fumbling steps in God's direction are counted by him as faithfulness. 
On the day we receive our commendation, he will not say, "Well done! You completed the course perfectly and in record time!" He will say, "Well done, you faithfully pursued me. You clothed yourself with the righteousness of my Son. You repented when you sinned and cared for those in need. Enter your rest."
Subscribe to Blog via Email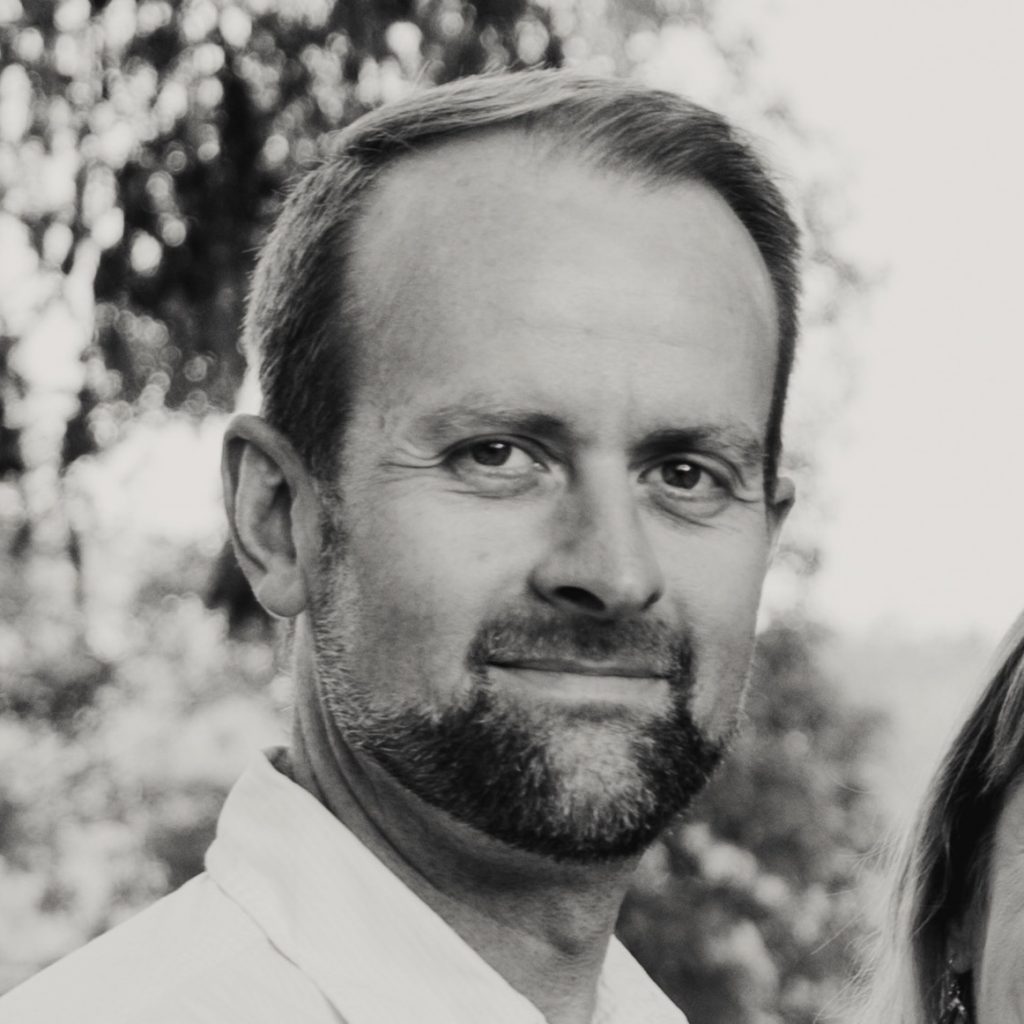 Michael Krahn is the Lead Pastor of the EMMC church in Aylmer, Ontario, where he has served for the last 13 years. He has been married to Anne Marie for 27 years and together they have three daughters (19,18,16). You can find more of Michael's writing at www.michaelkrahn.com or connect on social media at @Michael_G_Krahn (Twitter), pastor.michael.krahn (IG), and Michael.George.Krahn (Fb)
Photo by Possessed Photography on Unsplash