I remember as a child in the church being led in song and the leader telling us not to sing if we couldn't honestly affirm the words. On the surface that seems fairly harmless instruction, and in some cases this might be wise, but I have come to see many songs, and some of what is written in scripture, as what I would call "aspirational statements."
When we aren't feeling what we wish we did, we can still aspire to feel rightly according to God's word. We can proclaim what we know to be true even when our feelings lead us in the opposite direction. Psalm 71:14 strikes me as that kind of statement: "But I will hope continually and will praise you yet more and more."
King David often felt hopeless, but he aspired to hope continually, and this increased his ability to hope.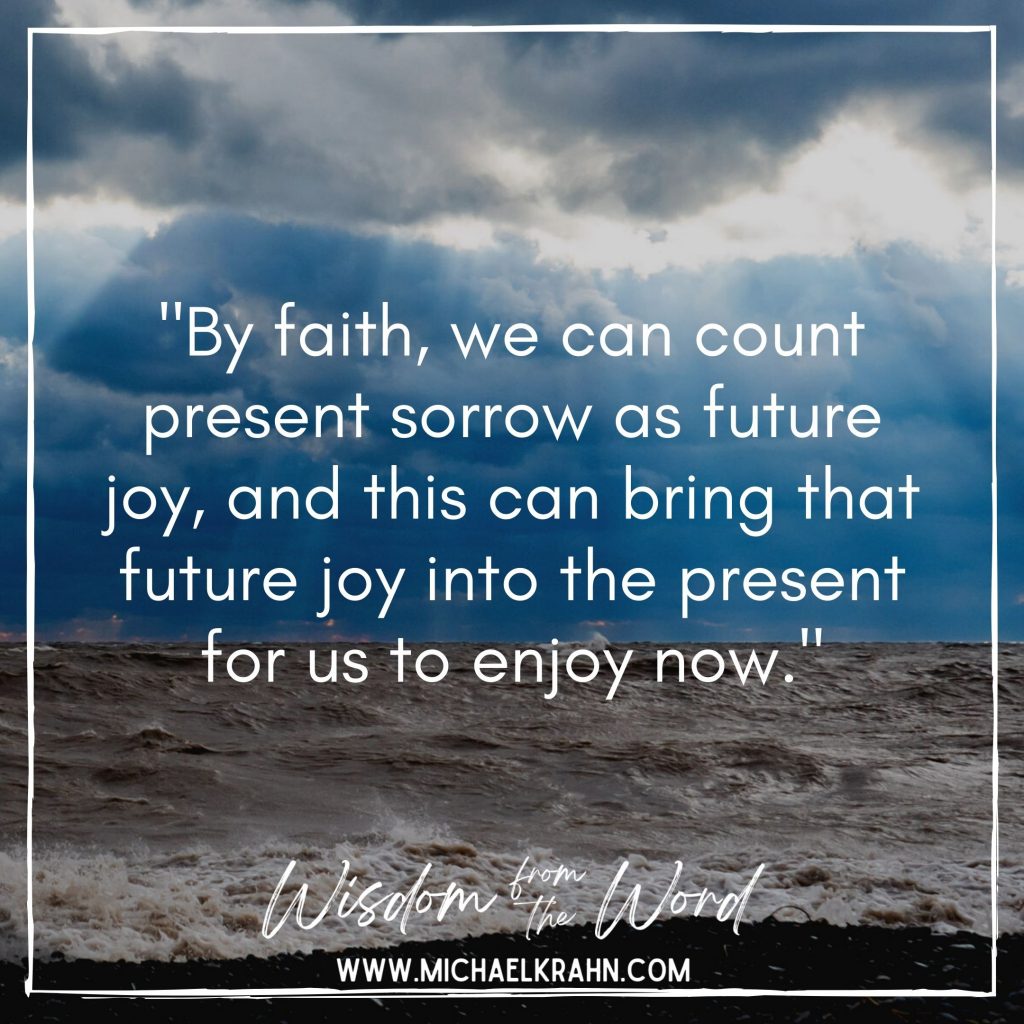 And we can do the same. We can proclaim the truth that this darkness will not last, even as we despair that it seems to have no end. We can rejoice in our trials and sufferings not by coming to somehow "enjoy" them, but by being obedient to this command, with the truths of scripture as the fuel of our obedience.
When I meet trials of various kinds I often find it difficult to rejoice in the clear light of truth and so easy to get lost in the labyrinth of despair. But in those times I remind myself of this: "Count it all joy, my brothers and sisters, when you meet trials of various kinds, for you know that the testing of your faith produces steadfastness. And let steadfastness have its full effect, that you may be perfect and complete, lacking in nothing." (James 1:2-4)
By faith, we can count present sorrow as future joy, and this can bring that future joy into the present for us to enjoy.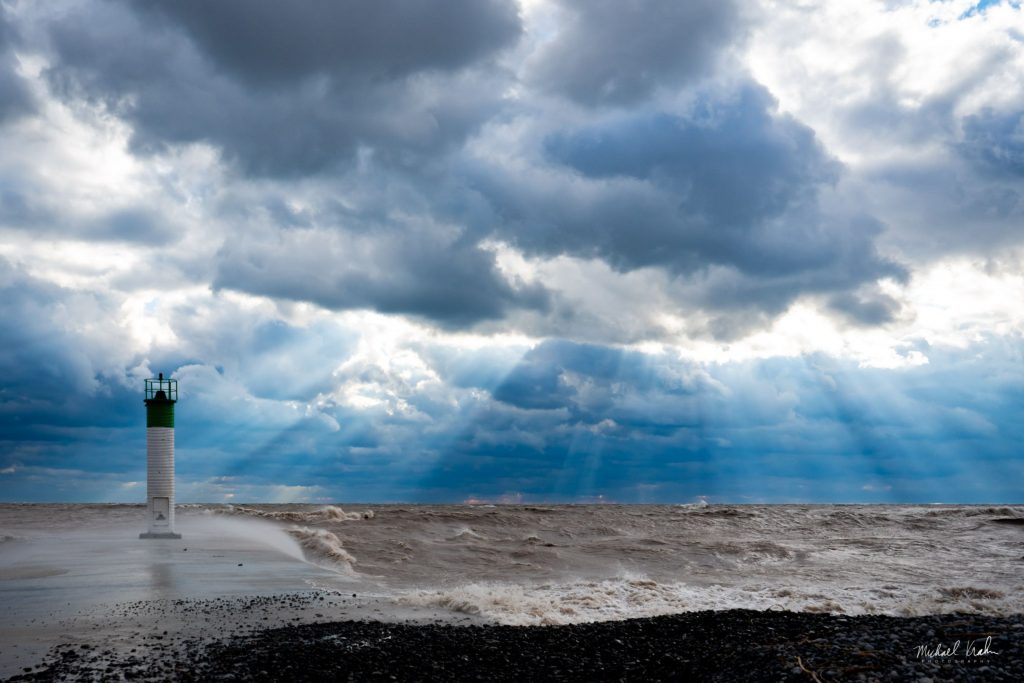 Today's featured image and others are available as a photo or canvas print. Please visit my store on Facebook or contact me for details.
Subscribe to Blog via Email