The paradox of Christian greatness is a thing to ponder. There is no room for pride when one can be the greatest and the least at the same time. 
Jesus said of John, "I tell you, among those born of women none is greater than John. Yet the one who is least in the kingdom of God is greater than he." Luke 7:28
If we try to visualize this idea, it turns into an Escher drawing. People appear to be ascending to new heights, but reaching the top of the circular staircase they find they are behind those only beginning their ascent.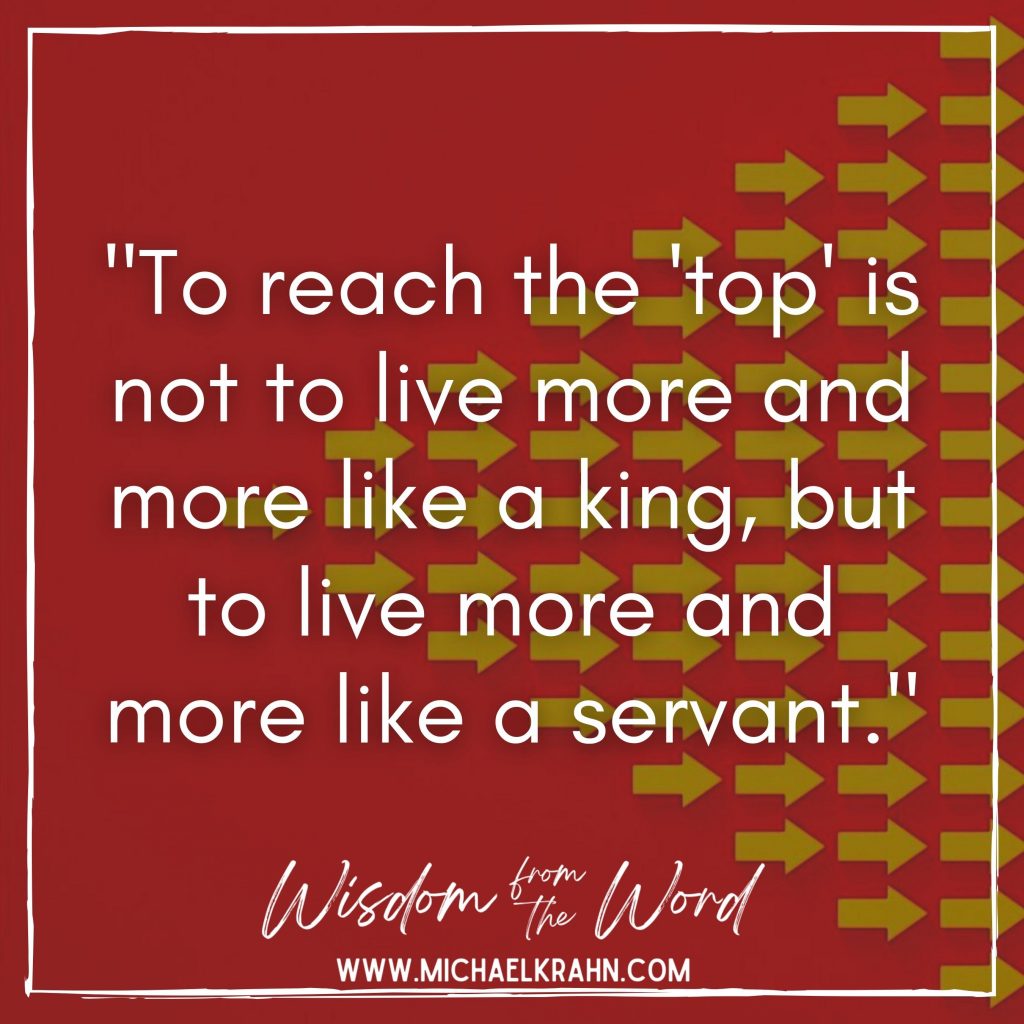 This destroys all motivation for competitiveness and selfish ambition and conceit since greatness is connected to humility and not to accomplishment. 
This is a badly needed word in the structures of power in Christianity today. Churches are filled with worldly "corporate-ladder" thinking, with people trying to make their way to the "top" of the organization.
And yet to really reach the "top" is not to live more and more like a king, but to live more and more like a servant.
May our churches be filled with people who seek greatness by way of humility and not accomplishment.
Subscribe to Blog via Email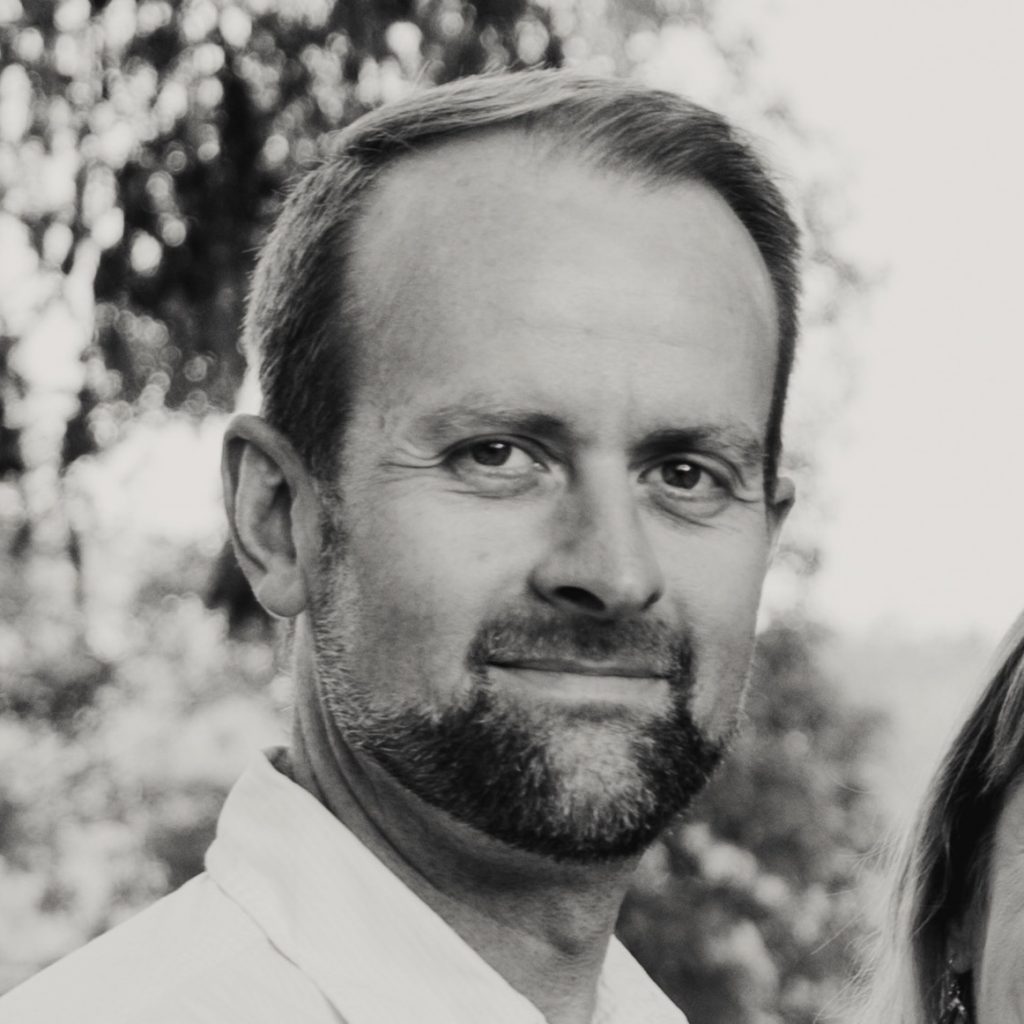 Michael Krahn is the Lead Pastor of the EMMC church in Aylmer, Ontario, where he has served for the last 13 years. He has been married to Anne Marie for almost 27 years and together they have three daughters (19,18,15). You can find more of Michael's writing at www.michaelkrahn.com or connect on social media at @Michael_G_Krahn (Twitter), pastor.michael.krahn (IG), and Michael.George.Krahn (Fb)
Photo by 愚木混株 cdd20 on Unsplash