The Medical Leash of Hormone Replacement Therapy
Please carefully read these words by someone who had undergone this process.
"I am permanently leashed to a medical provider. My only freedom is that I can pick who holds the leash. The children who are being transitioned are being needlessly put onto this leash. They typically start the process with healthy bodies, but then so-called medical professionals assist these children in deliberately—permanently—damaging them. Why? For aesthetics."

"It should never be considered normal or preferable to treat problems like autism spectrum disorder, anxiety, traumas, depression, or other social disorders by placing children on puberty blockers or cross-sex hormones. It is not a treatment path. It is a collar and a chain."

(PLEASE!) Continue reading…
These are good and helpful words by my friend Darryl Dash
"Work at building ministry around Jesus, not around you. Guard against the pastor being the main face of the church. Focus on servanthood. Look for ways to not meet the unhealthy expectations of leadership that put too much emphasis on the leader. Make Sundays less about the pastor and his gifts. Shift the focus to Christ."

"Churches: look for pastors who are interchangeable in the best sense of the word. When they're done, another faithful pastor can take their place. Look for someone who is committed to working with other leaders and serving in private, not just in public."

Continue reading…
Why the Past 10 Years of American Life Have Been Uniquely Stupid
Take a look at this long but fascinating article that helps to make some sense of the societal disorder we've seen since the advent of social media.
"A democracy cannot survive if its public squares are places where people fear speaking up and where no stable consensus can be reached. Social media's empowerment of the far left, the far right, domestic trolls, and foreign agents is creating a system that looks less like democracy and more like rule by the most aggressive."

Continue reading…
Subscribe to Blog via Email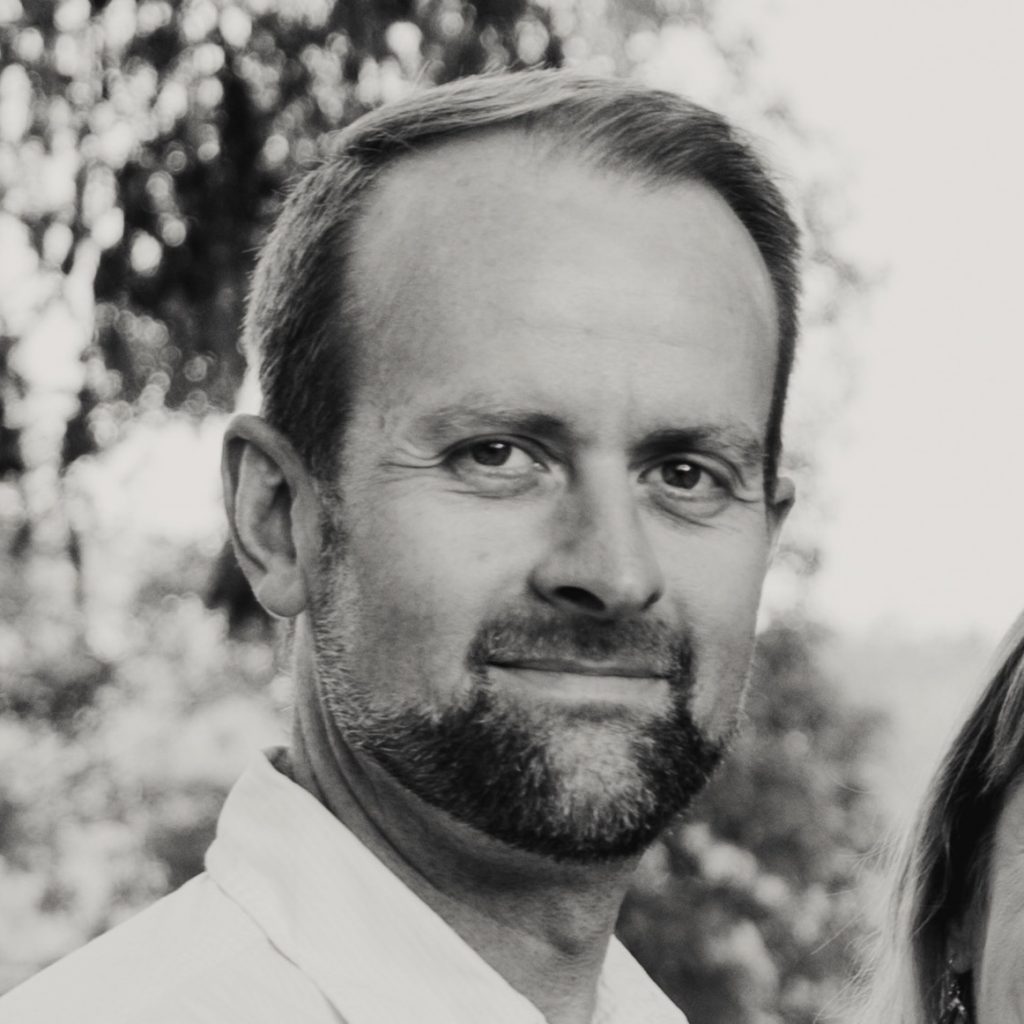 Michael Krahn is the Lead Pastor of the EMMC church in Aylmer, Ontario, where he has served for the last 13 years. He has been married to Anne Marie for 27 years and together they have three daughters (19,18,16). You can find more of Michael's writing at www.michaelkrahn.com or connect on social media at @Michael_G_Krahn (Twitter), pastor.michael.krahn (IG), and Michael.George.Krahn (Fb)